Our Team
---
Head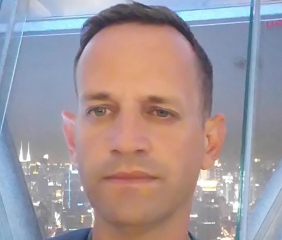 Uriya Shavit, Full Professor at Tel Aviv University, specializes in Jewish-Muslim relations in Europe, among other fields. He is the author of nine academic books and several dozen academic articles, as well three novels and six books for young readers.
https://de.wikipedia.org/wiki/Uriya_Shavit
https://en.wikipedia.org/wiki/Uriya_Shavit
Founding Head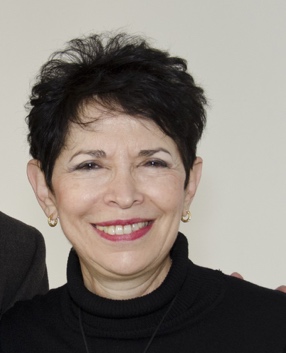 Dina Porat, Founder and former Head of the Center, is Professor emerita of Jewish History at Tel Aviv University and Chief Historian of Yad Vashem. She initiated the annual reports on antisemitism published by the Center. She authored and edited fifteen books related inter alia to the Holocaust and its memory.
https://en.wikipedia.org/wiki/Dina_Porat
https://de.wikipedia.org/wiki/Dina_Porat
Senior Researcher & Project Manager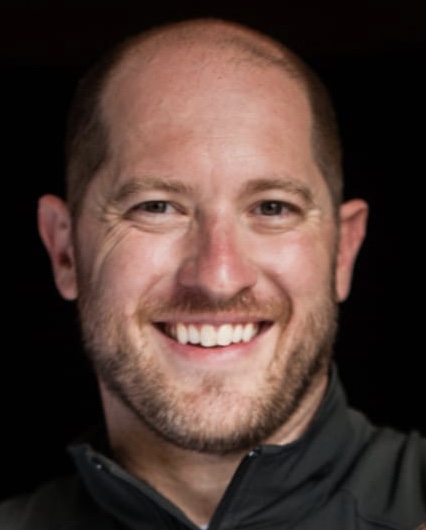 Carl Yonker holds a Ph.D. in Middle East History (2020, Tel Aviv University) and is the author of The Rise and Fall of Greater Syria (2021, De Gruyter). He is the Center's senior researcher, and manages the Center's projects and activities.
Researcher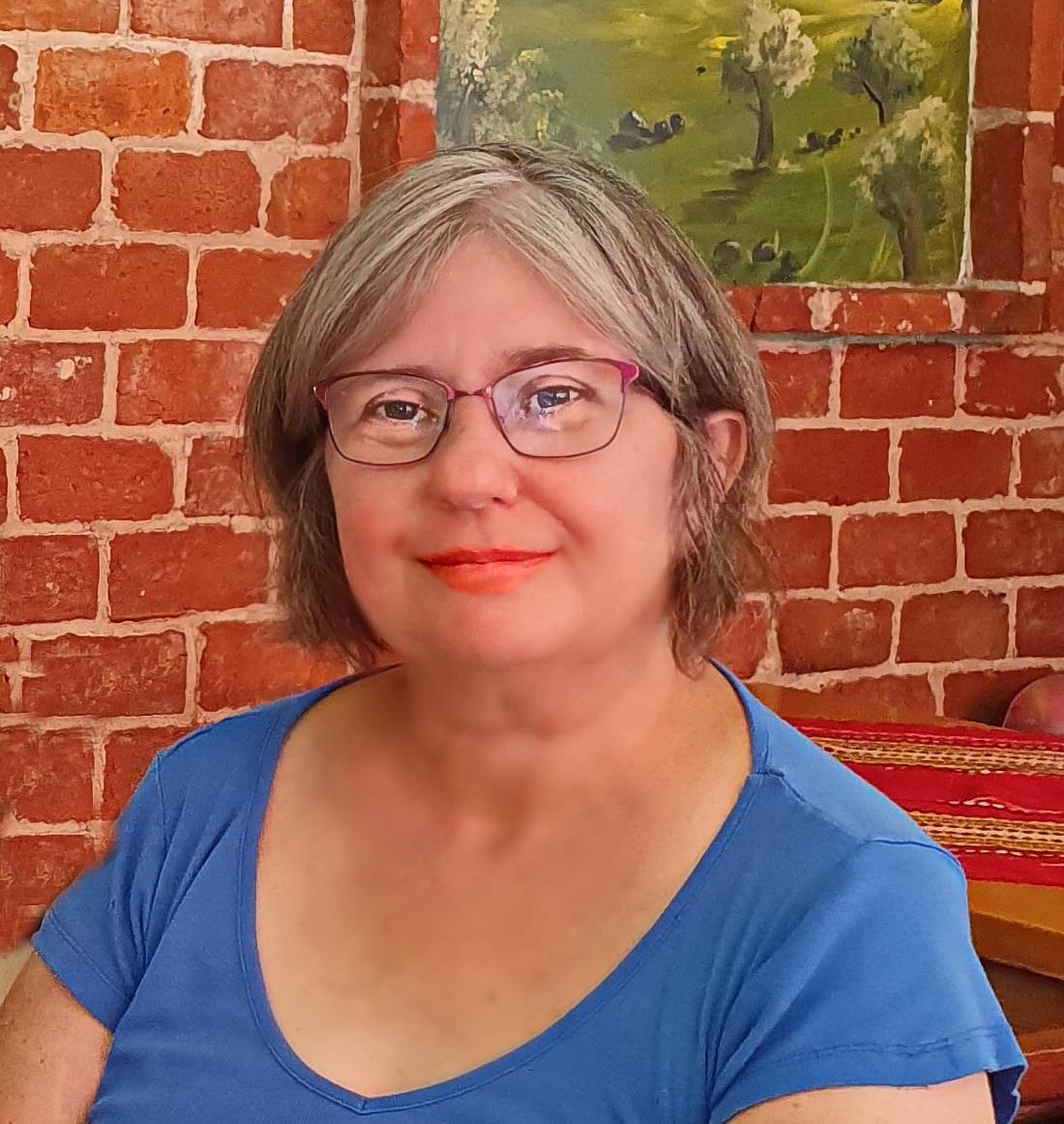 Dr. Inna Shtakser taught at The University of Texas at Austin (TX, US), Dalhousie University (NS, Canada), Tel Aviv University (Israel), and Tulane University (LA, US). Her book, The Making of Jewish Revolutionaries in the Pale: Poverty, Work, Community and the Transformation of Identity during the 1905-1907 Russian Revolution, was published by Palgrave Macmillan in 2014. Her published articles address the cultural history of Jewish working-class radicalism, self-defense against pogroms, political violence, and the anarchist movement, all in the Russian Empire.