New Head for the Center
---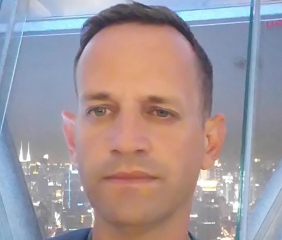 Prof. Uriya Shavit was appointed the new head of the Center for the Study of Contemporary European Jewry. He succeeds Prof. Dina Porat, who founded the Center and made it an internationally acclaimed authority on European Jewry and antisemitism.
Prof. Shavit, Full Professor at Tel Aviv University, specializes in Jewish-Muslim relations in Europe, among other fields. He is the author of nine academic books and several dozen academic articles, as well three novels and six books for young readers.
Prof. Porat will continue her work with the Center as its Founding Head, advising its activities and serving as chief author of its annual reports.
https://de.wikipedia.org/wiki/Uriya_Shavit