Defining Antisemitism – The Debate
---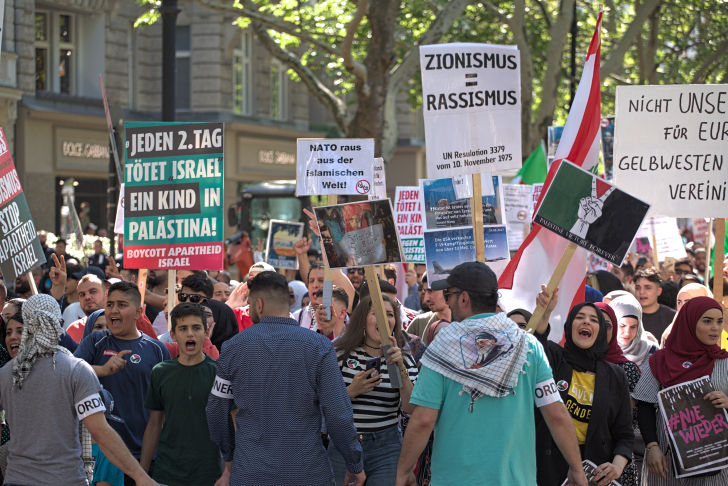 On June 16, 2021, the Center organized the Zoom conference, "Who is an antisemite? The Polemic and its Significance", in which participants discussed the IHRA's (International Holocaust Remembrance Alliance) working definition of antisemitism.
Prof. Yehuda Bauer gave the keynote speech, which was followed by a roundtable discussion with Rabbi Andrew Baker (Director of International Jewish Affairs at the American Jewish Committee), Prof. Alvin Rosenfeld (Director of the Institute for the Study of Contemporary antisemitism at Indiana University), Ms. Katharina von Schnurbein (EU Coordinator on Combating antisemitism), and Mr. Mark Weitzman (Director of Government Affairs at the Simon Wiesenthal Center).
During the conference's final session, Tel Aviv University's Prof. Dina Porat and Prof. Moshe Zuckermann engaged in a passionate debate about the implications of the IHRA's working definition of antisemitism. The recording of the conference, held on Zoom, is available here.