Call for Proposals
---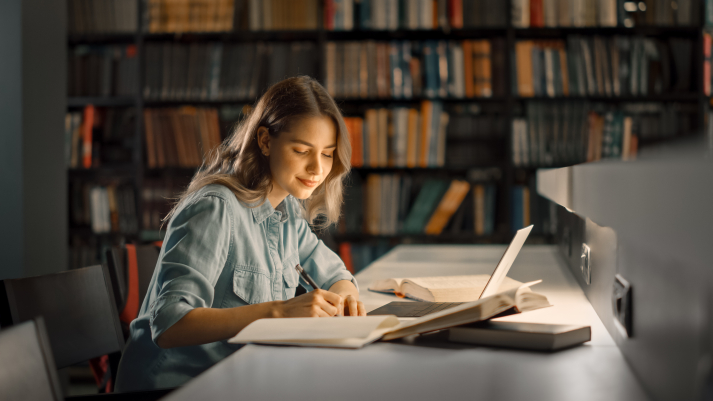 The Center announces its call for research proposals for 2022.
Proposals selected will be awarded grants of up to 20,000 Shekels.
Priority will be given to high-risk and policy-oriented proposals and to submissions by scholars who have completed their PhDs but have not begun their post-doctoral studies.
Submissions should comprise a short description of the planned research (up to 1,750 words), including methodology, research questions, hypotheses, timeline and state of the art, and the candidate's curriculum vitae.
Proposals should focus on one of the following themes:
Jews in European Military Forces
Strategies for Addressing antisemitism on Campuses
Young Jewish Culture in Europe
Jewish-Muslim Relations
Projects should involve approximately a one-year study and should conclude with the publication of an article in a peer-reviewed journal in English.
Research proposals should be submitted by November 1, 2021, to the Center's project manager, Dr. Giovanni Quer: giovanniquer@tauex.tau.ac.il